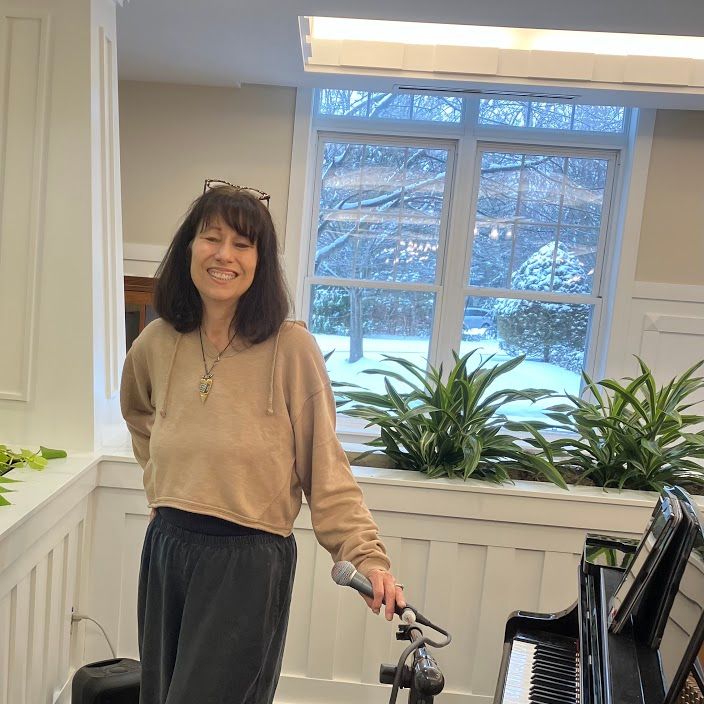 Laura Melanie Collins
Composer, Songwriter, Vocalist, Piano, Guitar
Laura Melanie Collins (Vocals, piano/keyboards, acoustic guitar, composer, songwriter) was playing in bars before she was old enough to drink in them. After fronting cover bands all over New York City, Laura headed west and headlong into the Denver music scene. 

A move to the wilds of Northern New Mexico inspired a prolific writing period. It was here that she founded "Blue Moon Prairie," a female music trio with harmonies that had listeners calling them "a female Crosby, Stills & Nash." In 2011, they released their CD "Stories and Lies," and played regionally. Laura released her solo effort "An American Landscape" in 2016. 
Laura moved back to New York - this time upstate - and when COVID hit, Laura pivoted to composing for film and trailers. She won an honorable mention award in her first competition. 
Laura is currently a full-time musician and continues to compose music and write songs.